Quality & Precision
Writing Instruments Technology
SCHMIDT Technology has been developing and producing high-quality technology for writing instrument manufacturers around the world for over 85 years. Nearly all of the world's major brands in the writing instrument industry rely on our company's high-quality, innovative and reliable products. They all know: Those who operate in premium markets today and in the future must offer uncompromising quality.
A complete writing instrument according to your ideas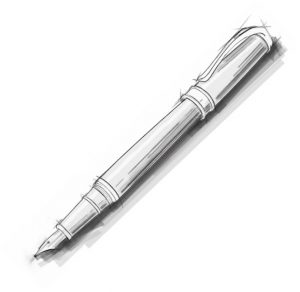 Idea
Are you looking for individual solutions and innovative writing ideas? Do you want to upgrade your existing product lines or realize new design concepts? If so, SCHMIDT Technology is the partner of your choice. Extensive R & D facilities, qualified experts and a vertical range of manufacturing en­able us to realize your ideas quickly and flexible. This "time to market" approach allows you to generate quick turnover and to save your money.
The range of experience spans from standard mechanisms and writing components to complete writing instruments. In close dialogue with the customers SCHMIDT Technology develops and manufactures writing highlights on demand. The solutions are always tailored to the unique customer requirements.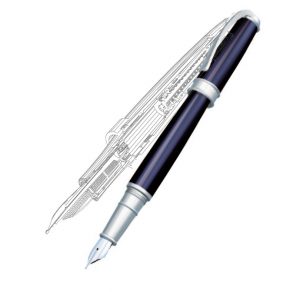 Construction
Based on decades of experience in terms of development and production of writing systems, we are in the position to develop and produce customer-specific complete writing instruments as well. By doing this we can offer our customers the unique advantage to source all components from one single supplier: Starting with the customer's pro­duct idea via our development and construction by means of CAD/CAM through to the finished product. The project planning is fixed and coordinated by milestones agreed upon with the customer. Our interdisciplinary thinking and acting enables us to turn the customer's ideas into series products, quickly and easily.
We thereby benefit from a large production depth and most modern production processes and methods. We are thus in the position to produce prototypes, pre-production sample series, as well as small and large series in consistent, high quality.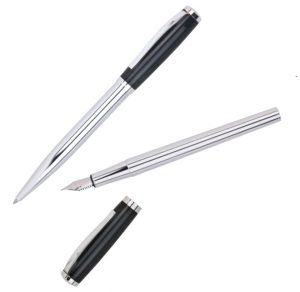 Production competence
Tools and special devices in our own toolmaking department
Technical and decorative plastic ­components
CNC-turned parts from CNC-turning machine and CNC-turning and milling center
Metal processing of stainless steel, brass, aluminium, titanium
Stylus and laser engraving
Guillochage
Stamping
Manual and machine polishing
Grinding
Blasting
Manual and automated assembling
Surface materials and ­techniques
Metal
Plastic
Wood
Leather
Lacquer coatings
Electroplating
Anodised coatings
Regarding the development of inks and ball pen inks you can rely on the development competence and the know-how of SCHMIDT Technology.
Decades of experience in the development and production of the most diverse writing media are the basis for new products which comply with all current legal requirements in Europe. We are producing exclusively in Germany.
These writing media are only used in the products that are manufactured by SCHMIDT Technology.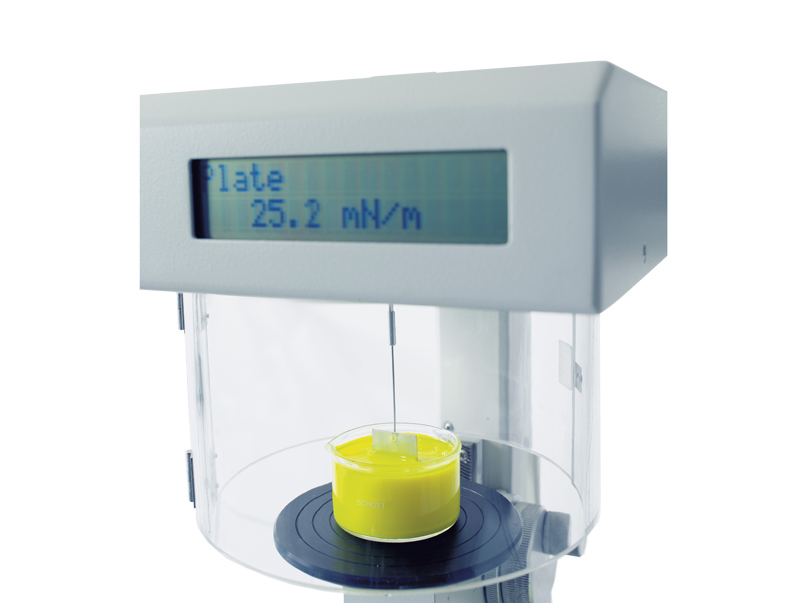 We can develop almost each customer-specific colour for you upon submission of technical specifications and a given economic efficiency. The required tests are made in our chemical laboratory using the most modern test equipment.
We develop and manufacture customer-specific dosage systems for the most diverse applications of fluid media. The basis for successful products is our comprehensive know-how in product development, implementation in production toolings and assembly devices, as well as in application-supporting-chemics. The implemented materials are precisely adapted to match the requirements of the various media.
Another point is the topic "Time to Market". Our own tooling, devices and mechanical engineering allow short project stages from the product idea to the finished product.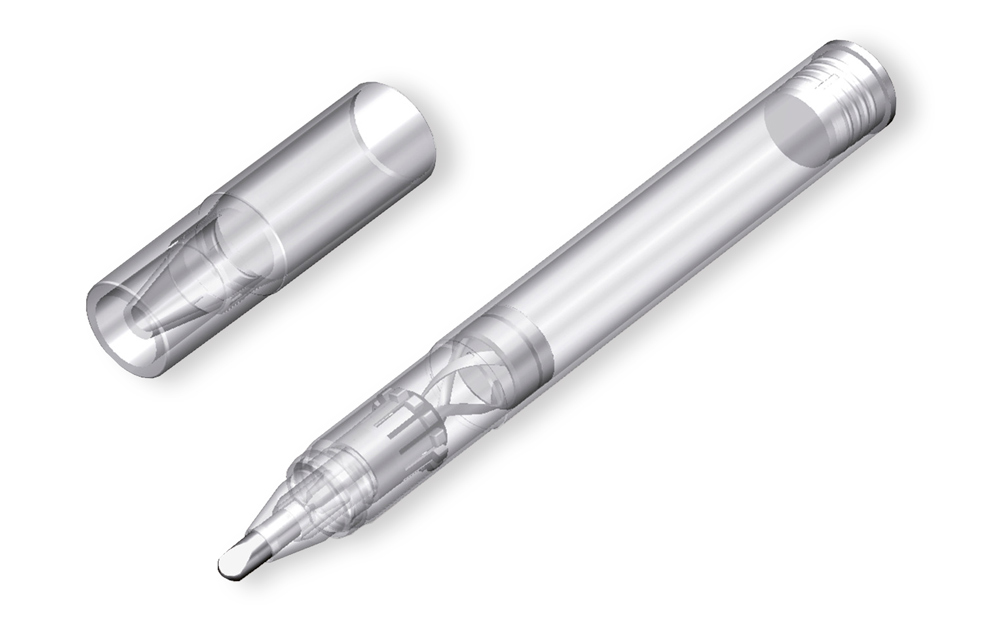 The necessary application test procedures are coordinated directly with the customer.
Here the following facilities are available:
Application supporting chemical laboratory
Facilities for climatic and environmental tests
Facilities for physical tests
We are having long-time and practical experience for the implementation of the following media:
Solvents or water-based media
Adhesives
Correction Fluids
Mineral and synthetical oils
other media on request
We use the following sophisticated applicators:
Springloaded extruded tips
Ball tips
Fibre wicks
Brushes
All our refills are in accordance with ISO 12757-1 i. e. ISO 14145-1. The standard colours of the ball pen ink refills are in accordance with ISO 12757-2 and thereby document-proof.
Thus all refills are resistant against water, acid, alkaline solutions, bleach and light and therefore suitable for use in public offices and authorities.
The ball pen inks and the inks of the refills made by SCHMIDT Technology are in accordance with EN 71-3.
All raw materials used for our refills and inks are pre-registered or already registered in accordance with REACH Regulation (EC) No. 1907/2006. All products have a much lower concentration of SVHC substances than the required 0.1 % or are even SVHC-free.
Accordingly, our products are plasticizer-free. Furthermore the European Regulation (EC) No 1272/2013 regarding polycyclic aromatic hydrocarbons can be confirmed.
In case you wish to export the refills to the USA, we can issue certificates regarding the TSCA and the California Proposition 65.
Further regulations on demand.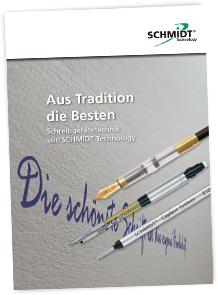 SCHMIDT® Writing Instruments Technology product catalog
Find out everything about the many possible applications of our writing instruments technology.
download PDF